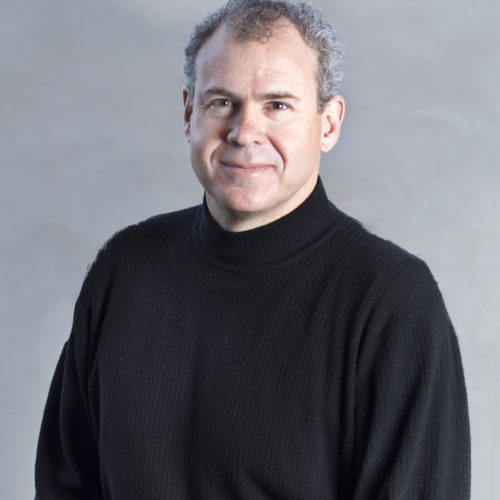 Allen L. Gee is a board certified Neurologist with over 20 years experience. Dr. Gee is currently operating his practice Frontier NeuroHealth with facilities in Cody and Gillette Wyoming, as well as serving the entire area via TeleHealth. He has been a Health Information Technology consultant for over a decade and advocates for using technology to bridge the geographic barriers to healthcare. Dr. Gee received the Athenahealth Vision Award in 2014. He has been actively involved in Wyoming health information exchange initiatives under Governors Freudenthal and Mead.
Dr. Gee has been instrumental in the creation of the NeuroHealth and Integrated Neurology section of the American Academy of Neurology. He is a graduate and advisor for the AAN Palatucci Advocacy Leadership Forum and currently speaks at the Academy meetings on the topic of Leadership and Health Information Technology. He served on the AAN Government Relations Committee for 6 years and currently serves on the AAN Practice Committee. He is the principal investigator for Wyoming Health Innovation Living Laboratory, a proof of concept testing facility partnering on innovative technology projects that will change the face of healthcare.
The "Healing Space" clinic in Cody was designed and built by Dr. Gee and combines the foundational drivers of neurohealth services and technology to improve efficiencies of process and patient care.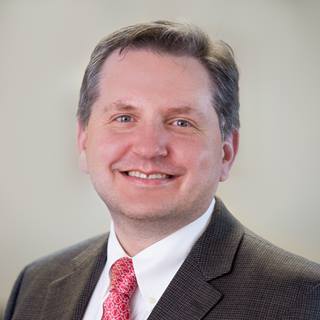 Dr. Robert Mazzola, MD, MSPH, FCCP is a Pulmonary, Critical Care, & Sleep Medicine Physician. He has been in practice since 2008 and is the Director of Frontier's sleep lab. He is affiliated with Intermountain Healthcare and his practice is located in Salt Lake City, UT with his main office in Murray, UT at The Orthopedics Specialty Hospital (TOSH). His focus is on sleep disorders and critical care medicine with a research interest in peri-operative management of sleep apnea.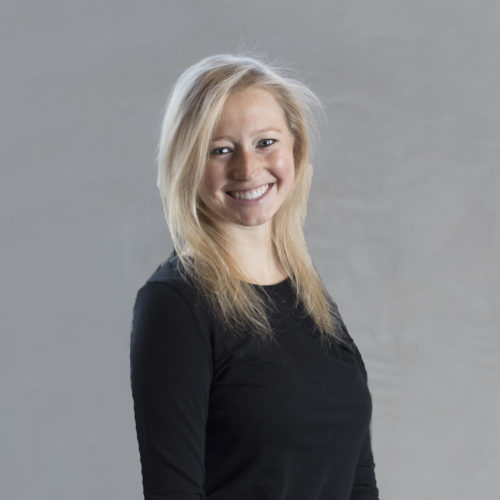 Lauren Seitz attended Grand Valley State University in Grand Rapids, Michigan where she performed her undergraduate studies and earned her bachelors degree in clinical exercise science in 2011. One year later, she returned to Grand Valley State where she graduated with her Masters in Physician Assistant Studies in December 2018. She moved to Cody in January 2019 to pursue her dreams of living among the mountains in Wyoming and providing healthcare to the community. Lauren has always been very passionate about overall health and wellness that encompasses not only the physical body but also, the mind and soul. During her undergraduate years, she worked in corporate wellness and did extensive work with an expert in sleep medicine. She has traveled abroad and domestically serving as a research associate and sleep educator for Maas Presentations. When she's not at the clinic, Lauren loves spending time at the 7D Ranch in Sunlight Basin. She also enjoys hiking, cooking, horseback riding, and yoga.
Our Team Values
Why We Value NeuroHealth
NeuroHealth is holistic and neurological wellbeing. It is general health, happiness, relations and performances. Its absence is mental and physical dysregulation and disease.
The body is wise. The body's internal environment is created to support the workings of DNA cells and systems to support life. This internal balance is aggressively monitored and maintained by the mind and body working together.
We believe quality sleep, nutrition, movement and mindfulness are core elements. When we get people sleeping, moving (gently), eating well and understanding and addressing mindfulness, diseases are more easily treated or delayed.
NeuroHealth is our focus to assist the mind and body on this endeavor. At Frontier we are encouraging people to utilize the NeuroHealth services for their overall wellbeing and not just for disease.
"Dr. Gee is very professional and works with you and your family to achieve a common goal. He is friendly and caring. Would recommend.

Cody, Wyoming

Neurology Patient