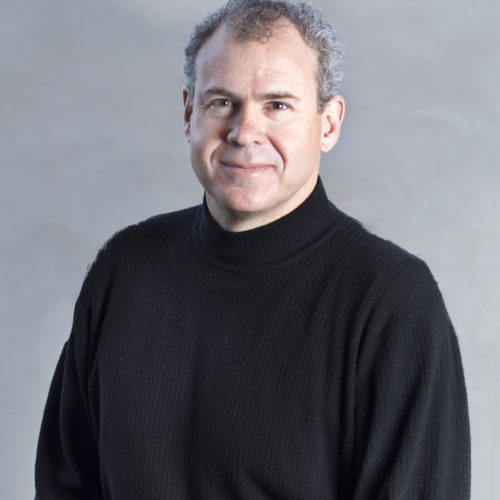 Dr. Allen L. Gee, a Nebraska native, graduated from Palmer High School (Palmer, NE) in 1984 and attended Hastings College (Hastings, NE) from 1984-88. He majored in psychology and biology.
Dr. Gee matriculated at the University of Nebraska College of Medicine in Omaha, NE in 1988. From 1988 through 1990 he was enrolled in medical school. In 1990, Dr. Gee took a leave of absence from Medical School to pursue a Ph.D.
Dr. Gee's Doctor of Philosophy thesis work focused on the interactions the brain and behavior have upon the immune system (the body's defense against disease). Dr. Gee completed his Ph.D defense and graduated from graduate school in 1994. He completed his final two years of medical school during 1994-96. His internship in Internal Medicine was taken at University Hospital in Omaha, NE in 1996-97.
In 1997, Dr. Gee began his Neurology Residency at the University of Utah in Salt Lake City. He was elected Chief Resident in his final year and completed residency in 2000.
Dr. Gee began his private practice in Sheridan, WY in July of 2000 and subsequently started Bighorn Neurology, LLC in 2001. Frontier Neurosciences, LLC has developed from the growth and expansion of Bighorn Neurology, LLC.
In 2002, Dr. Gee moved to Rapid City, SD and in 2004 Dr. Gee's focus turned to the Big Horn Basin area, where he now has his main office based in Cody, Wyoming.
Dr. Gee is a strong advocate for neurological patients and has participated in numerous Academy of Neurology advocate events. He is currently is a member of the AANPA Government Relations Committee.
Dr. Gee is married and has four daughters. He and his family live in Cody, Wyoming.
Special interests of Dr. Gee and his family include Nebraska football and volleyball, mountain biking, fly fishing, and hiking. Dr. Gee is an avid outdoorsman who enjoys backcountry snowboarding and skiing, as well as hunting.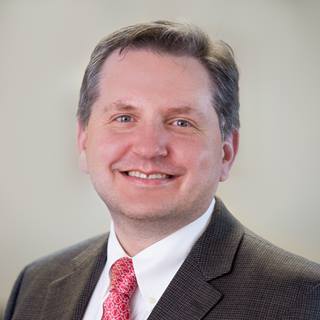 Dr. Robert Mazzola, MD, MSPH, FCCP is a Pulmonary, Critical Care, & Sleep Medicine Physician. He has been in practice since 2008 and is the Director of Frontier's sleep lab. He is affiliated with Intermountain Healthcare and his practice is located in Salt Lake City, UT with his main office in Murray, UT at The Orthopedics Specialty Hospital (TOSH). His focus is on sleep disorders and critical care medicine with a research interest in peri-operative management of sleep apnea.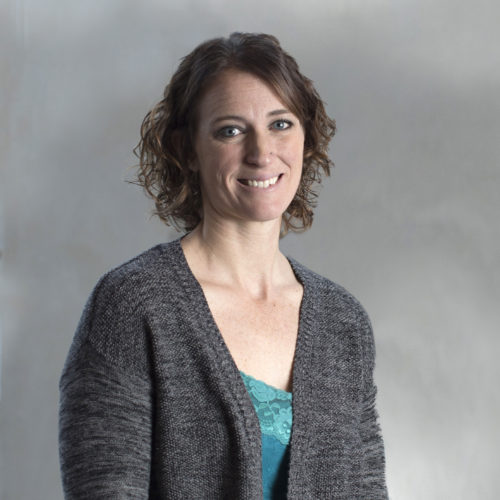 Dr. Kristina Leslie, DBH, BCBA, LMFT received her Doctorate of Behavioral Health in 2015 from Arizona State University. Dr. Leslie is trained to provide behavioral health consultation in medical settings to improve health outcomes. This service differs from traditional mental health and focuses on short-term, brief skill building to assist others in developing habits to improve their wellness. Dr. Leslie's goal is to provide a variety of strategies that will work within your lifestyle to improve your overall health and well-being. She believes these skill sets will benefit anyone and everyone who would like to live a healthier lifestyle. Dr. Leslie has assisted others in addressing issues with sleep, stress, nutrition, medication adherence, depression, anxiety, blood sugar levels, high blood pressure, and a variety of other physical conditions requiring behavior and habit change to improve health.
When not helping others make lifestyle changes, Dr. Leslie focuses on practicing what she preaches. She enjoys spending time with her family, the great outdoors, travel, going to the gym, visiting with friends, and continuing to learn how to have a positive impact on the lives of others.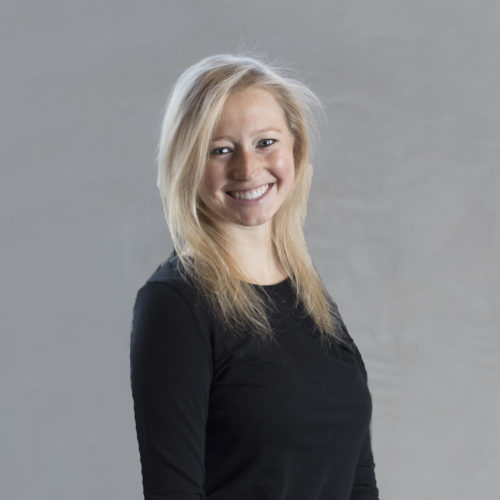 Lauren Seitz attended Grand Valley State University in Grand Rapids, Michigan where she performed her undergraduate studies and earned her bachelors degree in clinical exercise science in 2011. One year later, she returned to Grand Valley State where she graduated with her Masters in Physician Assistant Studies in December 2018. She moved to Cody in January 2019 to pursue her dreams of living among the mountains in Wyoming and providing healthcare to the community. Lauren has always been very passionate about overall health and wellness that encompasses not only the physical body but also, the mind and soul. During her undergraduate years, she worked in corporate wellness and did extensive work with an expert in sleep medicine. She has traveled abroad and domestically serving as a research associate and sleep educator for Maas Presentations. When she's not at the clinic, Lauren loves spending time at the 7D Ranch in Sunlight Basin. She also enjoys hiking, cooking, horseback riding, and yoga.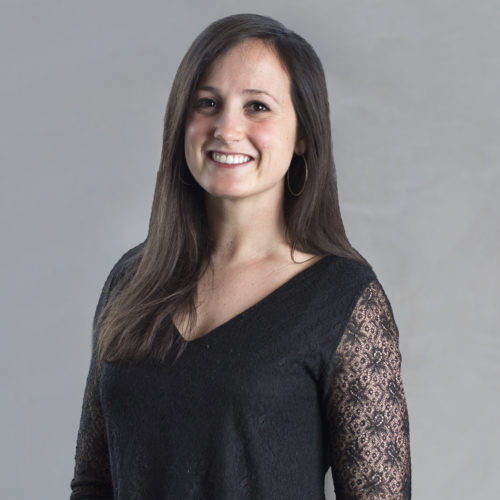 Porter graduated from the Institute for Integrative Nutrition in 2016 where she received the certification of Integrative Nutrition Health Coach with the official sanction of The New York State Education Department. Porter also received a special certification in gastrointestinal health to better understand digestive and gastrointestinal health factors that influence gut imbalance, as well as dietary and lifestyle factors that promote optimal health. She is a member of the American College of Nutrition and is pursuing her Masters in Clinical Nutrition through the University of Bridgeport. Porter's passion lies in helping others find power over their health, energy and wellness. She believes that no one diet fits all and that education is the foundation of healthy, long lasting dietary and habit changes.
Health Coaching for Porter means education, encouragement and personalized nutrition. Appointments consist of a symptom analysis, dietary analysis and personalized nutritional recommendations. Though much can be accomplished in one appointment, Porter likes to continue to meet with patients to offer support and modifications as both progress and challenges are experienced.
Our Team Values
Why We Value NeuroHealth
NeuroHealth is holistic and neurological wellbeing. It is general health, happiness, relations and performances. Its absence is mental and physical dysregulation and disease.
The body is wise. The body's internal environment is created to support the workings of DNA cells and systems to support life. This internal balance is aggressively monitored and maintained by the mind and body working together.
We believe quality sleep, nutrition, movement and mindfulness are core elements. When we get people sleeping, moving (gently), eating well and understanding and addressing mindfulness, diseases are more easily treated or delayed.
NeuroHealth is our focus to assist the mind and body on this endeavor. At Frontier we are encouraging people to utilize the NeuroHealth services for their overall wellbeing and not just for disease.
"Dr. Gee is very professional and works with you and your family to achieve a common goal. He is friendly and caring. Would recommend.

Cody, Wyoming

Neurology Patient